What are the best low-risk investments in Canada?
3 min read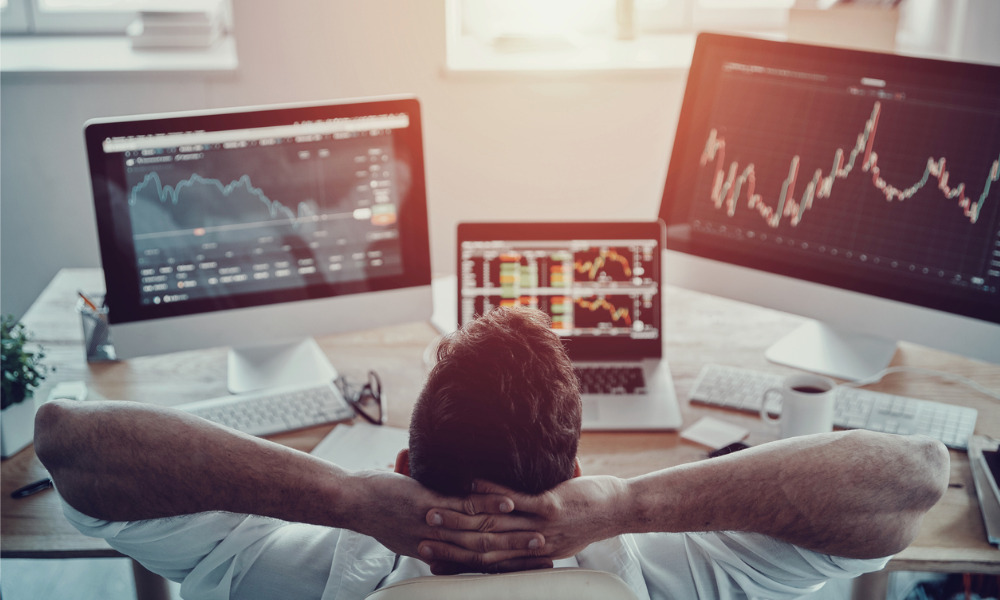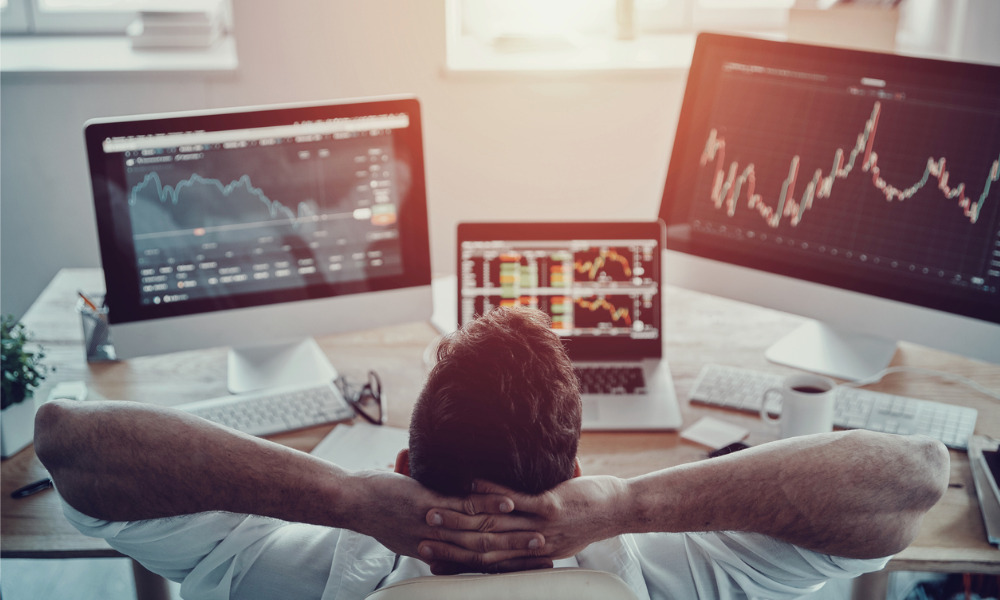 It does not precisely matter if you are planning to develop a second income stream or you just want the money in your bank to make money for you; investing is one of the best things you can do here. But we all know investments come with risk. You might lose a percentage of your funds, or you might get no profit at all even after quite a lot of time. Well, that is where low-risk investments come in. Just like the name suggests, you do not really have to worry about losing your capital entirely. The risk of losing becomes quite lower, and well, that is why most people go for it. But do you know what the best low-risk investments specifically in Canada are? Let's find out!
But do remember that it is very important to go with the companies that are trusted and reliable and offer secured investments. If not, there are many companies that might try to scam you. So it is better to do your research before picking any investment company.
The best low-risk investments in Canada you should opt for in 2021!

Let's check the list and see how you can invest your money in Canada, having no worries about the risk!
Savings account!

Almost everyone keeps their money in the bank in order to keep it safe and sound. So why not keep that money in a savings account that would offer your profits as well? That is what the savings account is for, and yes, it is one of the easiest and the lowest risk investments for any individual. There are hundreds of banks in Canada that offer savings accounts and a specific percentage of returns you would get at the end of the year. So whenever you budget and save money, keep it in your savings account so that you can get returns on it without you doing anything. The best thing is, almost every bank offers insurance for your funds, too, so that you can have your money bank in any unfortunate scenario.
Stable stocks

We all have heard stories of individuals becoming rich by investing their money in stocks. But the thing is, there are risky stocks, and then comes the stable stocks. As we are talking about the low-risk investments here, stable stocks can work out really well. But if you think you can get high returns within a few months or a single year, then stable stocks might not be able to fulfill your expectations. You should at least give them 2 or more years to get a considerable amount of returns you can consider enjoying.
GICs

GICs work quite great if you do not mind locking your money for a fixed time period. GICs also offer higher returns than a savings account, but they are actually as safe as savings accounts are. All you will have to care about is how long you are going to lock your funds and how many returns you will get in the end.
The verdict!

It is definitely a good idea to invest your money rather than letting it sit in your bank account. So do not hesitate to explore these options and see which one would do the best job for you.